Discography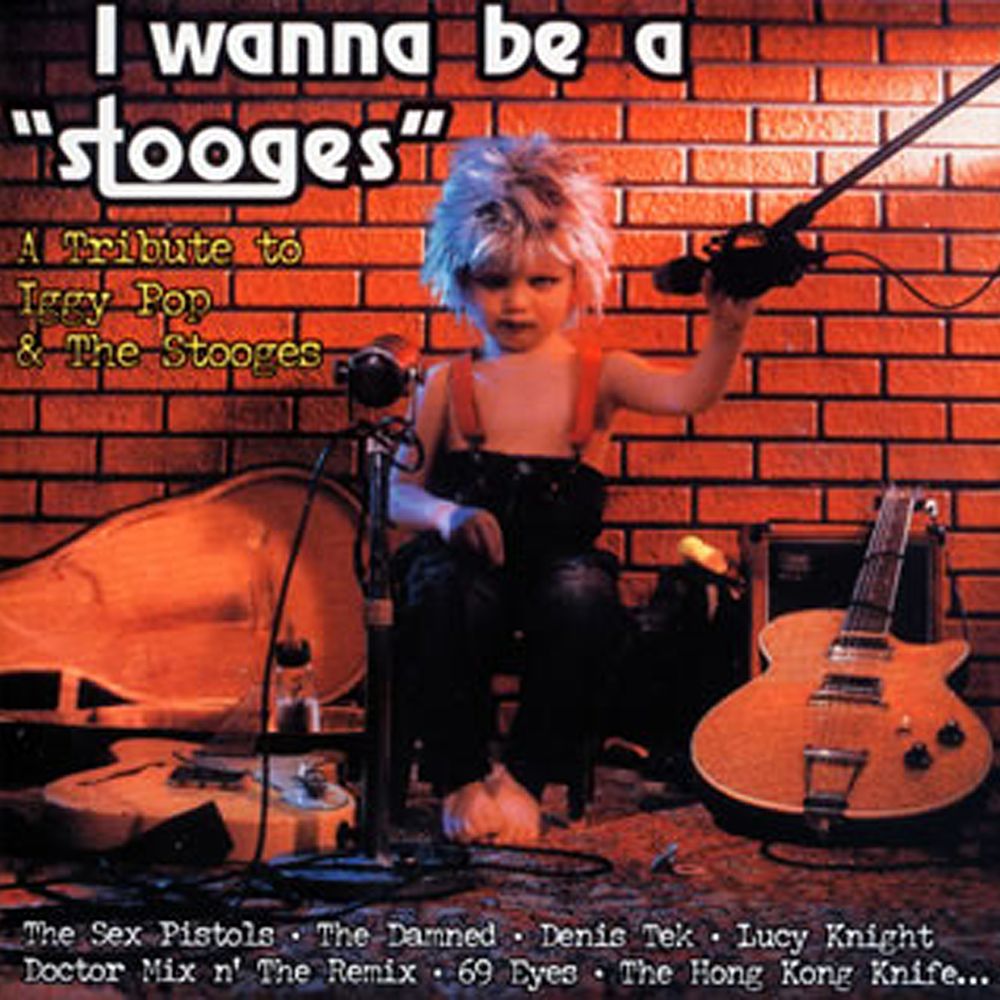 V/A - I Wanna Be A Stooges - A Tribute To Iggy Pop
Currently Unavailable
The Ladd Foundation includes their version of "I Wanna Be Your Dog" with the likes of Sex Pistols, The Damned, and Richard Hell.
The Ladd Foundation (mach II):
Mike Ladd - Vocal, guitar
Joe Miglionico - Bass
John Guertin - Drums
The Old Vienna Tapes, Vol. 1
Currently Unavailable
A live showcase of some of the best artists that performed at the famous Old Vienna Kaffeehaus, Westboro, MA in the early 1990's acoustic music scene.  Mike Ladd performs his original song "If You Fall".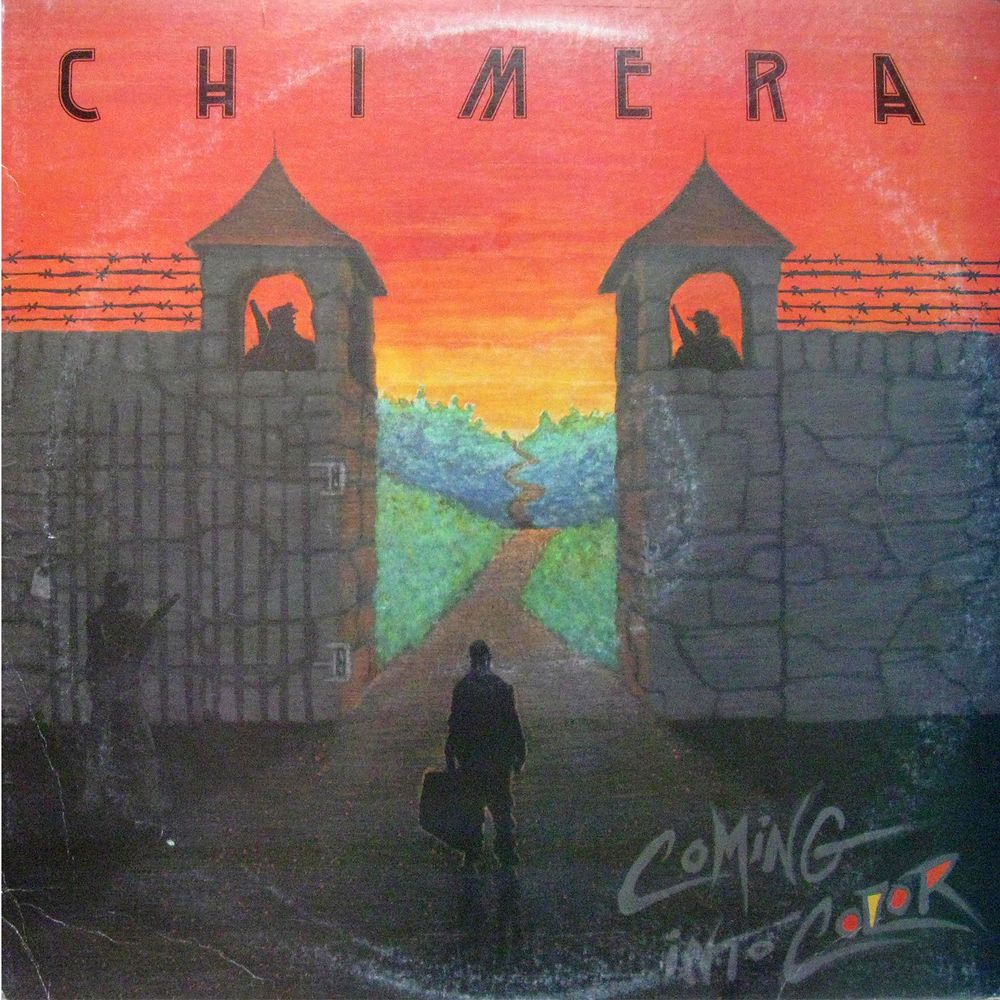 Chimera - Coming Into Color
Currently Unavailable
Chimera was a high energy rock band from Worcester, MA; Coming Into Color is a 4 song Vinyl EP released in 1985.
Chimera:
Mike Ladd - Lead vocals, lead guitar
Joe Miglionico - Bass, vocals
Lance Vardis - Guitar, vocals
John Guertin - Drums
Jonathan Miles - Keyboards, piano, accordian, vocals